Why Go Fig?
Born Kosher
Custom operating system built from the ground up, assuring the most efficient working phone without compromising your religious standards.
Waze Navigation
Navigate yourself around town with a full version of the number one navigation app in the world.

Voice-to-text keyboard
Extremely advanced on-screen keyboard with speed and reliability, Glide Typing, voice typing, Handwriting, instant translate to all languages, voice notes and more.
Finally, a phone that is born kosher. No need to install 3rd party filters that slow down the functionality of your phone.
Introducing a phone that is safer than a filtered phone; built and developed without the distractions and dangers we face in phones today.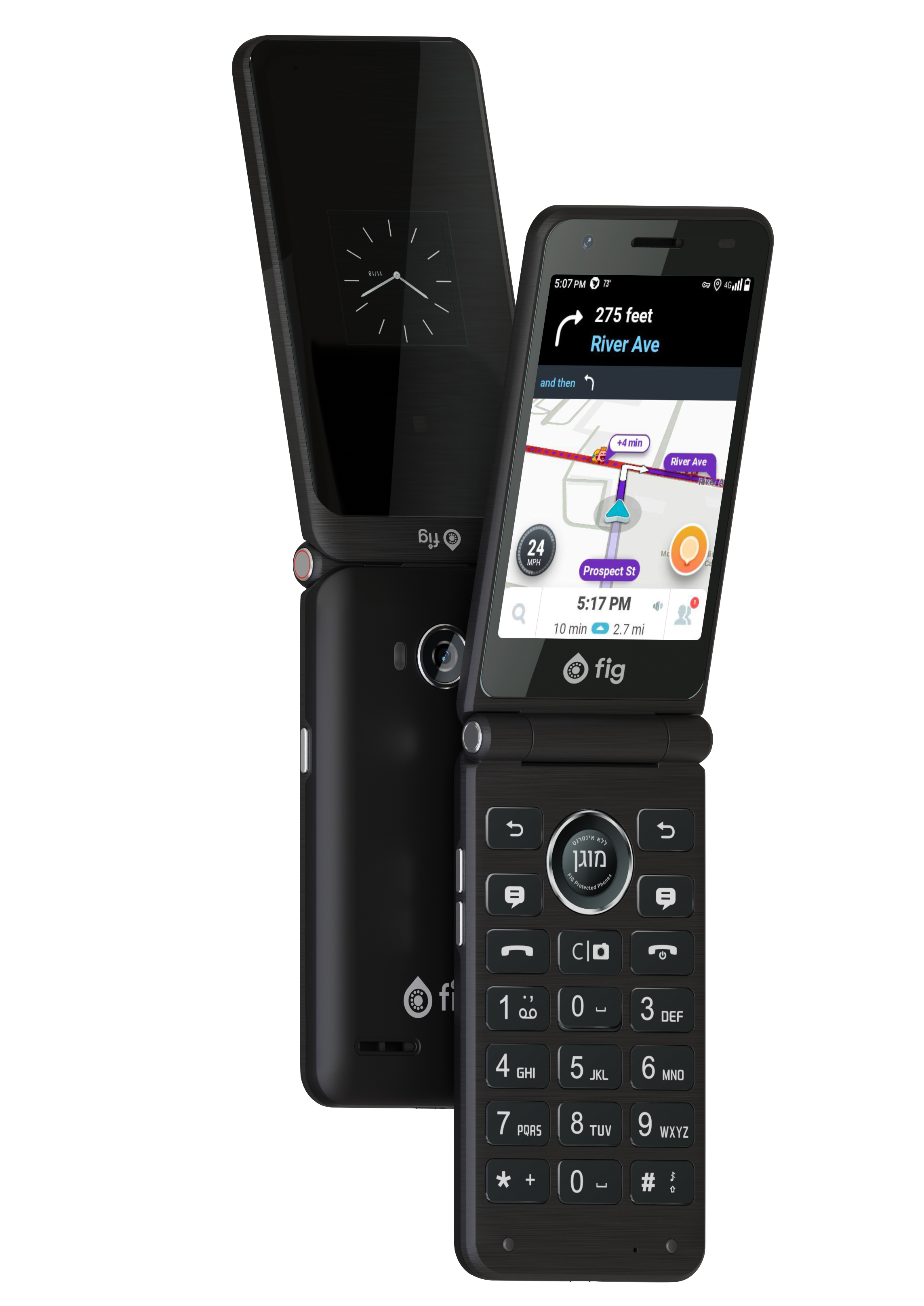 Touch Keyboard
Swipe-to-type, voice-to-text & a new T9 keyboard in English, Yiddish & Hebrew
64GB Memory
EXTRA Large internal storage capacity + 4GB RAM
3.54" Touch Screen
Incredible 640*960 touch screen technology for a smoother more convenient user experience
Waze Navigation
Realtime driving directions based on live traffic updates from the most popular navigation app; Waze
Screenshots